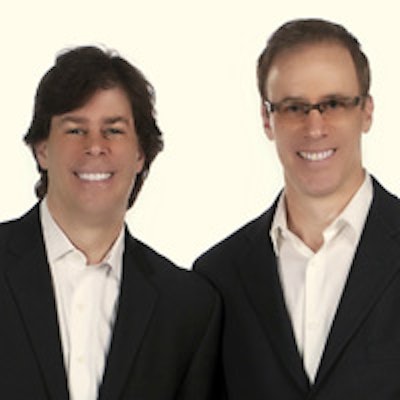 We'd like to share a quick restaurant story. It's one that can have some serious implications for your practice.
Recently we had a lunch meeting at a local Baltimore lunch spot. The place has amazing food but never seems to be too busy. We may have found the reason why.
Here's the conversation we had while ordering.
"Would you like anything to drink?"
"Yes. Coffee, please."
"We don't serve coffee here, but a lot of people ask for that."
OK, just for effect, let's repeat that line again.
"We don't serve coffee here, but a lot of people ask for that."
If there ever was a "duh" moment, this is it! Buy a commercial coffee maker for a few hundred bucks, or even easier, call a coffee service and tell them you want to start serving coffee -- today!
When our practices were young, we both had a "policy" of no cleanings on the first visit.
Yes, we knew that clinically that was the best decision. After all, how can you properly appoint a patient with the hygienist without an examination?
But after losing hundreds of new patients because of this policy, we both loosened up a bit and realized the No. 1 customer service lesson in history: Give the people what they want!
Do you hear yourself saying any of the following on a regular basis?
We don't have Saturday hours.
We don't take that insurance.
We don't do cleanings on the first visit.
We don't have a financial solution for you (so you can't afford treatment).
We can't get you in today or tomorrow.
We don't do even simple orthodontics here.
We don't.
We can't.
We won't.
Do you want your practice to grow?
Do. Can. Will.
Give the people what they want!
In 1989, Richard H. Madow, DDS, and David M. Madow, DDS, founded The Madow Brothers with the goal of helping their fellow dentists achieve success and happiness in their practices. For more information about their e-letters, audio series, New Patient Mail marketing program, Dental Powerhouse group, live presentations (including "How To Love Dentistry, Have Fun, and Prosper," "The Ultimate Dental Boot Camp," and especially "TBSE"), and more, check them out at www.madow.com.
The comments and observations expressed herein do not necessarily reflect the opinions of DrBicuspid.com, nor should they be construed as an endorsement or admonishment of any particular idea, vendor, or organization.