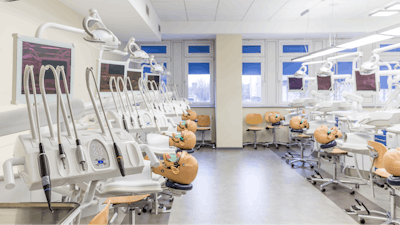 The Center for Integrative Global Oral Health at the University of Pennsylvania School of Dental Medicine (Penn Dental Medicine) and Cochrane Oral Health have formed a new center to help inform practice and oral health policy globally.
The Cochrane Oral Health Collaborating Center at Penn Dental Medicine will expand evidence-based oral health knowledge. The center will build on the work of Cochrane Oral Health, a nonprofit that is based at the University of Manchester in the U.K.
The center will produce systemic reviews across all areas of medicine and summarize the best available evidence on oral health topics to help clinicians, policymakers, patients, and caregivers make well-informed decisions. Reviews, updates, and protocols produced through the new center will become part of the Cochrane Library.