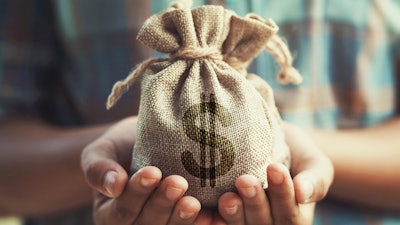 Dental safety-net clinics in Virginia were awarded $200,000 to offer student loan repayment and signing bonuses to dentists in exchange for a two-year work commitment.
The recently launched program, Sign Up, Pay Down, has awarded a $40,000 recruitment package to five dental clinics in the state. Each package includes $20,000 in student loan repayment and a $20,000 signing bonus in exchange for dentists working with Virginia's most vulnerable patients for two years.
The program is anchored by the Virginia Health Care Foundation and the Delta Dental of Virginia Foundation. The foundation contributed $100,000 through its dental loan repayment program, United Concordia Dental Company issued a $50,000 challenge grant, and Sun Life Company's DentaQuest matched it.
The following clinics received the funds:
New Horizons Healthcare in Roanoke
Eastern Shore Rural Health System
Southern Dominion Health System in Lunenberg County
Johnson Health Center in Amherst County
Martinsville/Henry County Community Dental Clinic