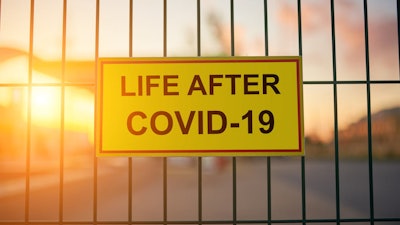 Nearly 14 million individuals could lose Medicaid dental health coverage when the COVID-19 public health emergency (PHE) expires on May 11, according to new data released by the CareQuest Institute for Oral Health.
A Medicaid redetermination process began on April 1 that requires states to conduct eligibility assessments and to unenroll people who are determined to be no longer eligible for the state's Medicaid program.
"As people are removed from Medicaid and seek to secure coverage through other programs or the private market, there is no guarantee that they will reapply for coverage that will include dental care," CareQuest said in a statement. "This gap will likely have a greater impact on families of lower incomes and people of color."
Data for the report were sourced from the U.S. Centers for Medicare and Medicaid Services' Quarterly Enrollment Data report and CareQuest's Medicaid Adult Dental Coverage Checker. (The latter is a tool that helps users determine where each state's Medicaid adult dental benefits package stands using a range that spans from no benefits offered to extensive benefits.)