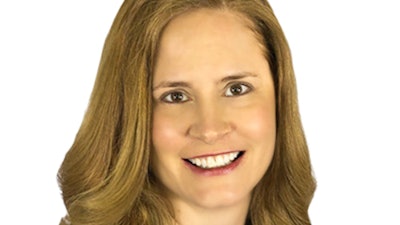 Victory Dental Management founder and CEO Lynne Leggett has created a new program aimed at helping dental professionals recover from burnout.
The program, "No More Struggling with Burnout -- Discover, Recover, and Balance," is designed to provide tailored coaching for individuals who work in dentistry and find themselves experiencing burnout or on the verge of burnout. The program lasts three months and includes an evaluation on the causes of burnout and a tailored plan.
Leggett created the three-month program in response to audience members who attended her presentations about burnout and requested additional help. Each month of the program includes two individual coaching sessions and weekly assignments.