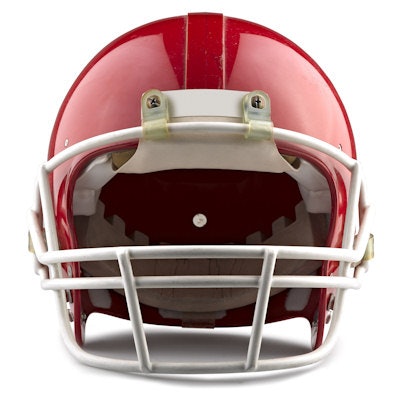 When Louisiana State University (LSU) earned its fourth-ever NCAA Division I football national championship on Monday night with a 42-25 win over Clemson, a Colorado dentist found himself not only smiling but back in the news again.
LSU's title was the first since quarterback Matt Mauck, led the Tigers to a national championship in 2003. Mauck went on to be drafted by the Denver Broncos in the seventh round of the 2004 NFL draft.
Mauck threw for just 136 yards in his NFL career (that coming in 2005 as a member of the Tennessee Titans). While his time in the NFL was short-lived, Mauck soon found another career in dentistry, graduating from the University of Colorado School of Dentistry with his Doctor of Dental Surgery and working to improve oral health in the Denver area.
As you can see on his website, Dr. Mauck embraces not only his athletic past but also the road that has taken him from a college national championship to the operatory.
Denver's local NBC affiliate caught up with Dr. Mauck and his team (no, not the football kind, the dental kind) shortly after Monday's game. He says he doesn't talk about his playing days very much with his patients, and he mentioned in the video those same patients might be surprised to see the news reports and learn about his national title with LSU.
You can watch the video below as well as check out the Q&A the TV station did with Dr. Mauck on its website.