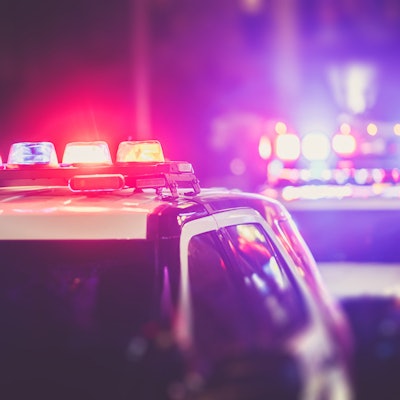 A man in Florida was arrested after threatening to shoot up a dental office after staff wouldn't allow his sister to pick up his dentures, according to news reports.
Bruce G. Clark, 66, was charged with threats of violence with a firearm and was remanded to the county jail on January 29 after he was unable to post his $10,000 bond.
After Clark's sister arrived to pick up the dentures that practice had made for him, she called her brother after the staff told her that she couldn't pick them up for him. The woman then passed the phone to an office staff member.
The office employee said Clark was belligerent and used profanity, saying "I ought to come down there and shoot up all you motherf-----s," according to reports.
The staff member said she was afraid of him and that this incident wasn't the first time Clark had been hostile.
He admitted to making the threats, police said.