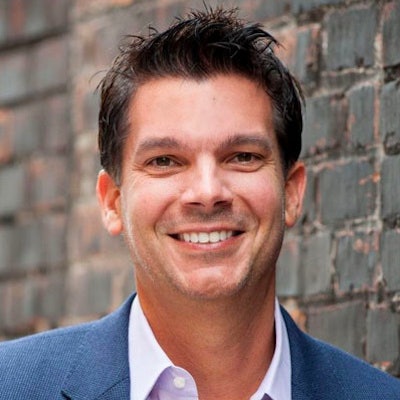 I absolutely loved the article that DrBicuspid.com Editor-in-Chief Kevin Henry wrote on Veterans Day about the importance of these men and women who have served our nation, not only to the U.S. and its freedoms but also to our dental practice as patients.
That article took me back to the many Veterans Days we have observed in my practice by offering free dentistry to those who have served our country. I can honestly say that the holiday is one of the best days of the entire year. Why? In addition to being a chance for us to give back, it's also a chance for us to unite as a team behind a common cause and grow relationships with our patients and others in the dental community, who team up with us to help restore the oral health of local veterans.
In our practice, we do two "charity days" per year. Yes, it's hard work, but I can tell you the rewards are so worth it. Many of the people we have helped have become patients or referred others to our practice. We give away dentistry, but we get so much in return.
As you're planning your practice's 2021 calendar and as we're entering the holiday season, I want to talk for a moment about the importance of giving and having it be a part of what you'll do as a team next year and beyond. I understand there is still a lot of uncertainty with COVID-19, but we know it will not last forever. What are you doing now to reach out to your community in the amazing days that are to come after this pandemic has passed?
I invite you to watch my video below. If you have more questions about what we're doing as a practice to benefit our community, drop me a line at david.rice@ignitedds.com. I would love to continue the conversation with you.
The comments and observations expressed herein do not necessarily reflect the opinions of DrBicuspid.com, nor should they be construed as an endorsement or admonishment of any particular idea, vendor, or organization.