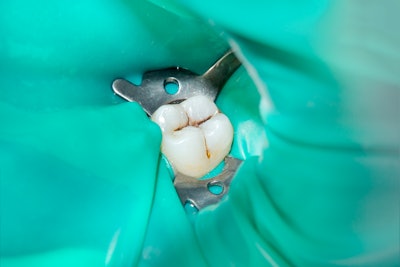 Kerr Dental has launched the Elements Connect cordless endodontic motor and the Apex Connect electronic apex locator.
Elements Connect gives clinicians a preference, operating in standard rotary, reciprocation, and adaptive motions. Apex Connect has a light indicator that provides real-time feedback while shaping, and it has built-in automatic self-calibration to assure measurement accuracy.
The motor can be coupled with Apex Connect to unlock real-time working length readings of root canal depth during root canal procedures, or it can be used alone.