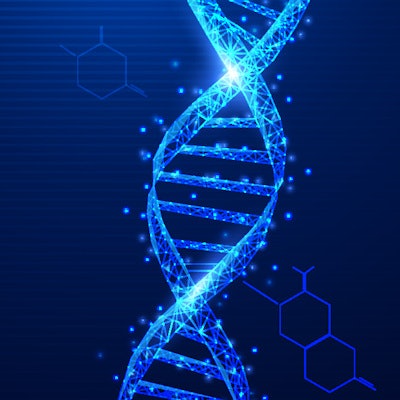 Researchers from the University of Colorado School of Dental Medicine have identified the function of a gene responsible for the development of craniofacial abnormalities.
The gene, called ALX3, controls the shaping of the area between the eyes and above the lip, and it may provide insight into craniofacial abnormalities in humans, such as cleft palates, according to a statement from the university. The findings were published in the April issue of the journal Development (Vol. 148:7).
"The function that we discovered in zebrafish may be conserved in humans, which opens a world of possibilities to understand the cellular and molecular basis of the deformities we see in human patients," said postdoctoral researcher Jennyfer Mitchell in the statement.
The researchers have been investigating how genes affect components important in the development of facial structures for eight years.