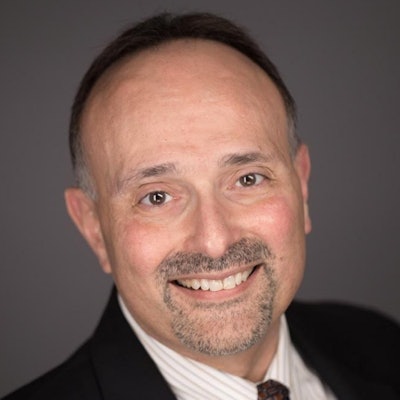 Benzocaine has been in the news lately, and, with that, here is another reminder for dental professionals about the anesthetic's potential problems as well as what they need to tell their patients about it.
In mid-September, a 25-year-old woman checked into a Rhode Island emergency room experiencing shortness of breath, dizziness, and weakness. Doctors also noticed a bluish tint to her skin and nails.
All signs pointed to a rare and potentially fatal condition called acquired methemoglobinemia. In this Washington Post article, Otis Warren, MD, explained that exposure to certain chemicals or medicines changes the shape of a person's hemoglobin molecules, causing their blood to stop releasing oxygen into the surrounding tissue.
The chemical that started this reaction? Benzocaine, taken in topical pain medication form to help the woman deal with a toothache -- but in too high of a dosage.
Benzocaine has been around for years and is still used by many dental patients to alleviate pain. However, the U.S. Food and Drug Administration (FDA) has issued a warning about the effects that can come from using it.
With benzocaine back in the news, it was a good time to catch up with dental pharmacology expert Tom Viola, RPh, about the dangers that can be triggered by the anesthetic and also what dental professionals need to know and should be telling their patients about its usage.
Viola joined me recently for an episode of the Dental Assistant Nation podcast, powered by IgniteDA. While these podcasts focus on the dental assistants and empowering, enlightening, and educating them, the information contained within is good for anyone in the dental practice to hear and share with their patients.
Click below to listen to my exclusive talk with Viola on benzocaine's potential danger and what dental professionals need to know.