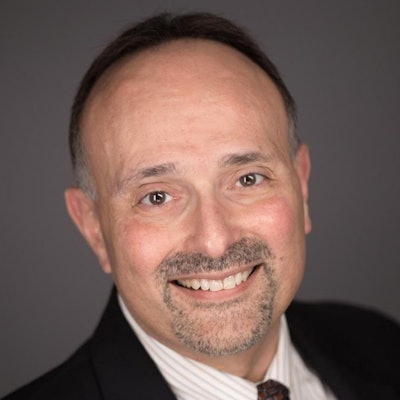 Tom Viola, RPh, can not only call himself dental's pharmacology expert but also a survivor of the coronavirus disease (COVID-19) outbreak.
Viola contracted the virus, and he shares his thoughts on it and its effect on him in the most recent episode of the Dental Assistant Nation podcast series, powered by IgniteDA.
Also in the episode, Viola discusses the silliness behind one of the biggest myths he is hearing regarding controlling pain and the novel coronavirus. We also discuss the impact of marijuana usage during the pandemic.
Viola's thoughts can be heard below in an episode that lasts just over 13 minutes.