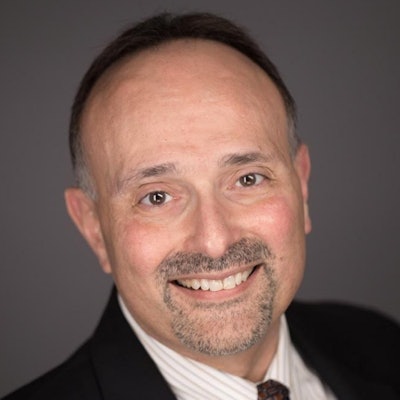 In its drug safety communication from July 23, 2020, the U.S. Food and Drug Administration (FDA) announced that it recommends that healthcare professionals consider prescribing naloxone to patients at increased risk of opioid overdose, including those taking benzodiazepines or other central nervous system (CNS) depressants, regardless of whether the patient is receiving a prescription for an opioid analgesic or a medication used to treat opioid use disorder (OUD). This may include patients with a current or past diagnosis of OUD or those who have experienced a previous opioid overdose.
In addition, the FDA is requiring manufacturers of opioid analgesics and medications used in the treatment of OUD to add new recommendations about naloxone to the products' prescribing information.
The FDA also recommends that healthcare professionals consider prescribing naloxone to patients with household members, including children, or other close contacts who are at risk for accidental ingestion or opioid overdose.
The FDA stated that it has made these recommendations and requirements to help ensure that healthcare professionals discuss the availability of naloxone and assess each patient's need for a naloxone prescription when opioid analgesics or medications used to treat OUD are being prescribed or renewed.
According to the FDA, increased access to naloxone may help save lives by preventing opioid overdose deaths.
Naloxone is an opioid antagonist indicated for the emergency reversal of opioid overdose. Naloxone works rapidly to block the effects of opioids and temporarily reverse respiratory depression caused by overdose; thus, it can help prevent death.
Naloxone is a temporary treatment, so repeated doses may be required. Even when naloxone is administered, it is critical to get emergency medical help immediately in all cases of known or suspected opioid overdose.
There are currently three formulations of naloxone approved by the FDA: an injectable, an autoinjector, and a nasal spray. Naloxone is sold under the brand names Narcan and Evzio and is also available in generic versions.
Please note that, depending on applicable state laws, naloxone may be available without a prescription. It may also be available from community-based distribution programs.
Tom Viola, RPh, is a clinical educator, professional speaker, and published author in the areas of oral pharmacology and local anesthesia. For more information on this and other pharmacology topics, as well as a list of dates and locations where you can attend his latest seminars, visit his website at www.tomviola.com.
The comments and observations expressed herein do not necessarily reflect the opinions of DrBicuspid.com, nor should they be construed as an endorsement or admonishment of any particular idea, vendor, or organization.