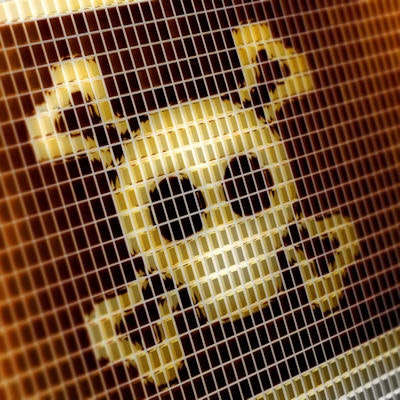 An ad by a woman in Florida who claims she can give a child braces and 12 months of treatments for $400 has medical professionals and the public cringing, according to news reports.
The woman posted her promotion, along with several photos of children and teens with braces, in a private Facebook forum called "Duval Beauty Directory and Promo!" on December 2. Her offer is good through the end of December.
The post reads: "I do braces!!! Dm [direct message] me. Kids special this month $400, no deposit, 400$ gets you 12 months of treatments...DM ME!!!"
The advertisement does not say that she is a dentist or licensed to give people braces, which is why some dentists have cautioned people to do their homework before moving ahead with such a procedure.
Multiple people who are members of the private group have said that the woman is a dental assistant and is offering these orthodontic services at her home. However, none of those claims have been verified.
Many who have seen the post mock the idea, calling them "bootleg braces," and some joked about "getting what they paid for," while others in the dentistry field have warned about the risks of getting this procedure from someone who is not qualified to perform it.
The woman has deleted her profile since the ad became viral. However, it has been shared more about 3,200 times, so it can easily be founded on the social media platform.