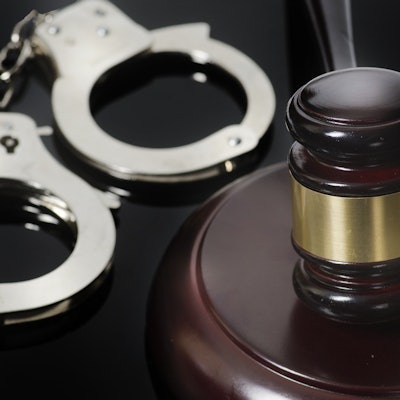 Florida police arrested a man for practicing dentistry without a license and giving antibiotics to clients at his home in Wesley Chapel, according to news reports.
As part of an uncover investigation, a Pasco County Sheriff's Department deputy reported seeing professional dental equipment at the home of Jose Emilio Mas Fernandez, a dental assistant from the Florida area. Fernandez offered to pull one of the deputy's teeth and give him antibiotics for $170. He later admitted to performing dental work without a license.
According to the charge report, Fernandez was charged with three felonies: possession with the intent to sell a drug without a prescription, practice of dental hygiene without an active license, and being a nonlicensed person with dental equipment.