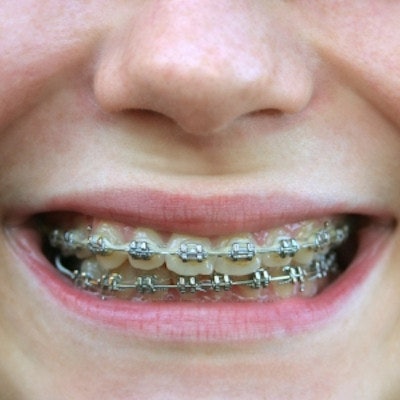 Orthodontic oral hygiene company PhotoDynamic has announced a multimillion-dollar investment round, including funding from the American Association of Orthodontists (AAO).
The Nova Scotia-based company raised $2.3 million Canadian dollars ($1.7 million) to promote its light-activated oral hygiene technology. The tool is designed to eradicate plaque-causing bacteria for orthodontic patients.
PhotoDynamic was the first company to receive investment from an AAO fund dedicated to fostering orthodontics innovation. Other investors include Island Capital Partners and Natural Products Canada.