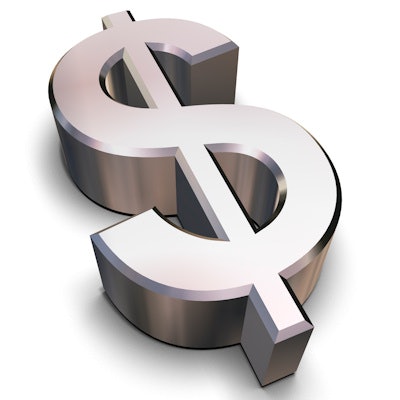 The American Association of Orthodontists (AAO) Innovation and Transformation Fund has invested in the digital orthodontic platform provider Grin.
Details of the investment were not disclosed.
In May 2021, Grin received the 2021 AAO Ortho Innovator Award for its contribution to orthodontics. Grin technology allows clinicians to monitor the progress of orthodontic patients between in-person visits. New Jersey orthodontist and AAO member Dr. Adam Schulhof developed Grin.