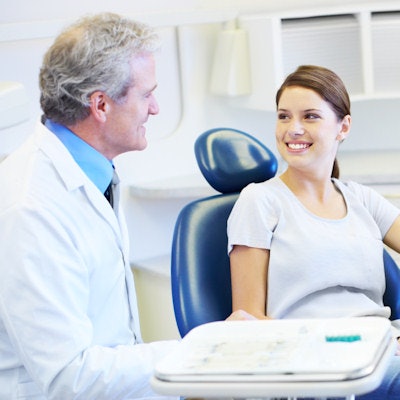 The American Association of Orthodontists (AAO) recently entered into a new partnership with the National Eating Disorders Association (NEDA).
The partnership will provide educational resources for orthodontists to help them recognize the warning signs of an eating disorder as well as understand triggering behaviors and harmful language.
Information provided by NEDA and distributed by the AAO to members will allow orthodontists to add detection of potential eating disorders to the benefits provided by in-person examinations. The organizations said resources will be available for AAO members and their orthodontic staff by the fall of 2022.