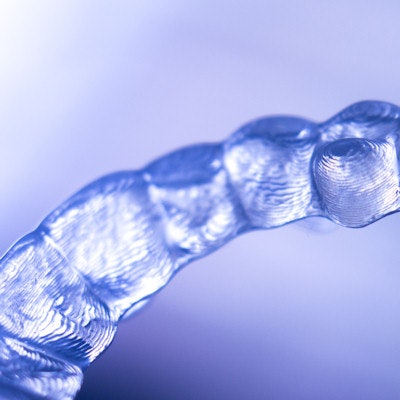 Clear aligner developer Candid is closing its direct-to-consumer business and all of its 45 locations to focus on a business-to-business model for its CandidPro telehealth service.
CandidPro allows dentists, dental service organizations, and orthodontists to treat patients with clear aligners remotely, according to the firm.
Candid debuted CandidPro in 2017. Since then, the service has become available in more than 300 dental practices across the U.S. The company expects its services to be available in more than 1,000 offices across all 50 states by the end of the year.