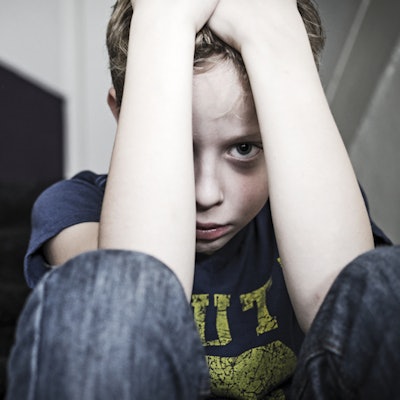 In recognition of National Children's Dental Health Month, online dental savings plan marketplace DentalPlans.com is offering tips for reducing children's dental anxiety.
DentalPlans.com, which is part of Henry Schein One, offers the following tips for making trips to the dentist less stressful for children and their caretakers:
Schedule frequent visits, which lessens the likelihood that children will need more treatment for more significant dental issues.
Avoid setting up appointments at challenging times, including naptimes and mealtimes.
Allow children to bring comforting items such as special toys.
Discuss any special accommodations needed, such as for sensory processing issues or strong gag reflex conditions, with dental staff prior to visits.
Learn practices' infection control protocols, such as only allowing one caregiver to be present with a child during treatment, and then talk to kids about what to expect.
Let kids learn from their caretakers' examples by visiting the dentist regularly and taking care of their teeth.