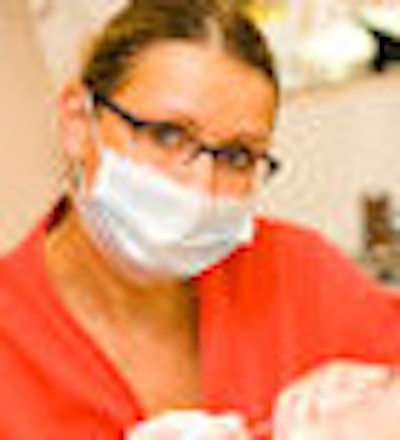 The Georgia Board of Dentistry has decided not to adopt a controversial proposal that would have changed the level of supervision of hygienists who provide basic preventive dental services in schools, community health centers, and prisons.
The board voted to send the proposed rule back for further discussion during its January 7 meeting after hearing extensive testimony opposing the change from the Federal Trade Commission (FTC), the department of community health, district health directors, the American Academy of Pediatrics' Georgia chapter, and other community groups.
The Georgia Dental Hygienists' Association and the FTC argued that the proposal would limit access to care, especially for children in rural and low-income communities.
"This really was much ado about nothing."
— Emma Rebecca Carlon, DDS,
Georgia Board of Dentistry president
Dental board President Emma Rebecca Carlon, DDS, said the board has a policy forbidding its members from commenting on issues. However, speaking as an individual, Dr. Carlon emphasized that the board was not trying to limit hygienists' services.
"The perception that the board was trying to restrict what hygienists can do is not true," she told DrBicuspid.com. "Things are good the way they are, and we don't want to change. This really was much ado about nothing."
The proposal was motivated by a requirement to codify the duties of hygienists but was misconstrued as an attempt to curtail their ability to perform certain dental services, she said.
Currently, hygienists are permitted to work at dental facilities regulated by the state and county agencies without direct supervision of a dentist. The proposed rule change would have instituted indirect supervision, meaning that a dentist need not be present but would have to give either written or oral instructions for patient treatment.
The state dental hygienists' group asserted that the restrictions would "turn back the clock on access to care for poor people in Georgia who otherwise have no access to quality oral health preventive care," Janeime Asbury, RDH, president of the Georgia Dental Hygienists' Association, told DrBicuspid.com. "A review of the medical and dental research on the issue, as well as practice in most states across the country, supports current Georgia practice."
The Georgia Dental Association expressed concern over the proposed change in a letter to the dental board, urging the board to allow an exemption that would permit hygienists to apply fluoride varnishes in school- and community-based programs without a dentist's examination.
Copyright © 2011 DrBicuspid.com