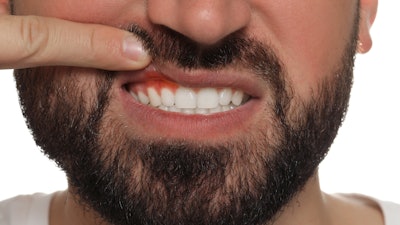 Researchers at the University of Cincinnati in Ohio are developing a device people can use at home to diagnose gingivitis.
The condition is caused by bacteria, but isolating the particular type of bacteria that causes gingivitis can be tricky, according to lead researcher Andrew Steckl, PhD.
"It's been quite the challenge to get to the point where we can detect [the particular] toxin created by the bacteria responsible for gingivitis," he said in a statement released by the university.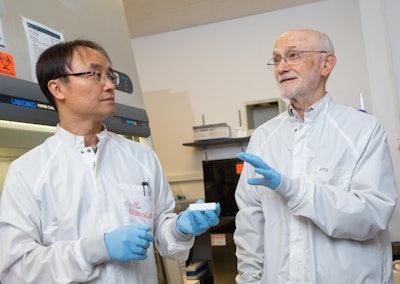 Steckl and colleagues Daewoo Han, PhD, also of the University of Cincinnati, and Sancai Xie, PhD, of Procter & Gamble conducted a study that explored biosensing using saliva to identify the bacteria responsible for gingivitis. The group published its results in the Royal Society of Chemistry journal Sensors and Diagnostics.
Their initial findings could lead to an at-home diagnostic tool, according to Steckl. "Our results definitely show promise," he said.