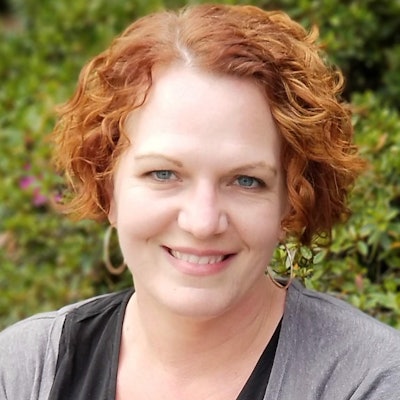 Dear Smile Design Insider,
When it comes to replacing anterior teeth, implant-supported single crowns may fare better than resin-bonded fixed dental prostheses, according to a study published on August 21 in Clinical Implant Dentistry and Related Research. Read our Insider Exclusive to learn about the complication and failure rates of the two treatment options.
Do you know what role the Notch pathway plays in the evolution of tooth morphology? A team of Swiss researchers recently published a study that suggests mutations in this ancient signaling pathway may lead to defective structures in tooth enamel.
In other news, 2 out of 3 cosmetic surgery injections in the U.K. are not administered by physicians but by dentists. While medical doctors accounted for 32% of professionals giving the shots, dentists followed closely behind representing 24% of professionals surveyed.
Also in our Smile Design Community, air blown from a turbine drill became trapped in a major facial vein of a healthy woman during dental crown preparation, which could have led to deadly complications. The woman experienced this on two separate occasions, according to a recent case report.
Finally, New Hampshire was ranked as the state where people are most likely to have discolored teeth, according to an analysis from Imagix Dental.