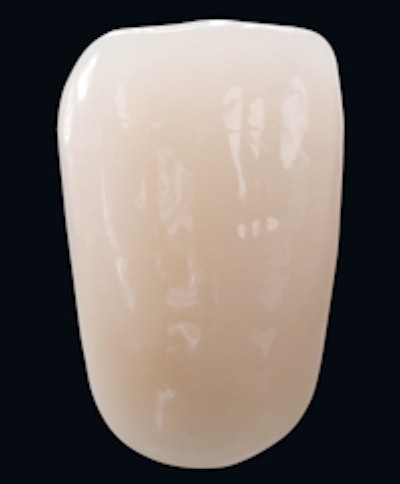 Vita North America has launched a new line of dentures.
The Vitapan Excell line of teeth is made of microfiller-reinforced polymer composite material and can be used for full, partial, and implant-retained anterior dentures. The line comes in a variety of molds, shapes, and colors.
The teeth allow for replication of a tooth's natural symmetry, along with convenient reproduction of the tooth position. It also provides good light transmission because of a pronounced enamel area and an integrated opal effect, according to the company.
Vitapan Excell denture teeth are available in 11 Vita 3D-Master shades and 15 Vita classical A1-D4 shades.