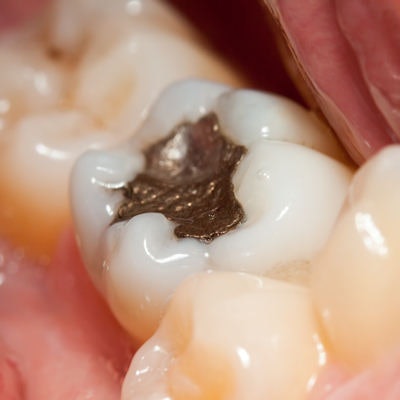 The ADA has reaffirmed its position on the safety and efficacy of dental amalgam following a statement by the U.S. Food and Drug Administration (FDA) advising high-risk individuals to get nonmercury fillings instead of amalgam ones.
In the September 25 statement, the FDA called for high-risk individuals, such as children and pregnant women, to avoid getting these fillings "whenever possible and appropriate." In the past, the agency had stopped short of recommending high-risk people "avoid" them.
In its response, the ADA said the FDA cited no new scientific evidence for advising against the use of amalgam for certain groups. The association also reaffirmed its belief in the safety of amalgam.
"The ADA reaffirms its position that dental amalgam is a durable, safe and effective cavity-filling option," the association wrote.
The ADA said it supports some of the provisions in the FDA statement, including that patients should have access to all dental restorative treatment options and that dental amalgam is not harmful to the general population. The ADA also approved of the FDA recommendation not to remove or replace existing amalgam fillings in good condition unless it is medically necessary.