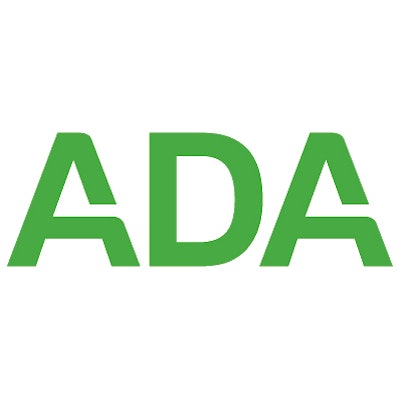 The ADA Science & Research Institute has named its first Anthony R. Volpe Research Scholar, a grant-funded position that supports its department of innovation and technology.
Dr. Kevin Byrd, PhD, will be the first to fill the position, which is supported by a five-year grant from Colgate-Palmolive. Under its auspices, Byrd will help the institute "translate its findings into clinical applications," it said.
Byrd has previously served as a research faculty member at the Adams School of Dentistry's Division of Oral and Craniofacial Health Sciences. As the Volpe scholar, he will focus on oral and craniofacial research, according to the institute.
The Volpe Research Scholar position is named for Colgate's former vice president of scientific affairs, Dr. Anthony Volpe, who served at the company for 52 years.