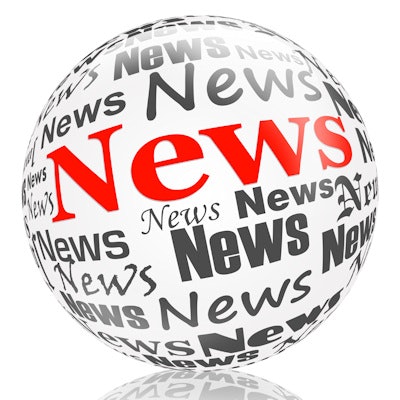 Biolase has launched the Waterlase Endo Academy, which is dedicated to improving patient outcomes and profitability with new technology. The academy is open to all Waterlase endodontists and was created to foster peer-led learning, best practice sharing, and optimal integration of Waterlase technology, the firm said.
Academy members will receive ongoing mentorship, didactic online meetings, interactive case reviews, in-person training, and on-demand access to clinical resources and webinars.
The leadership council of the Waterlase Endo Academy includes Drs. Charles Maupin, Francisco Banchs, Yigail Zibari, Fernando Meza, Justin Kolnick, Robert Corr, and Kirk Huffaker.