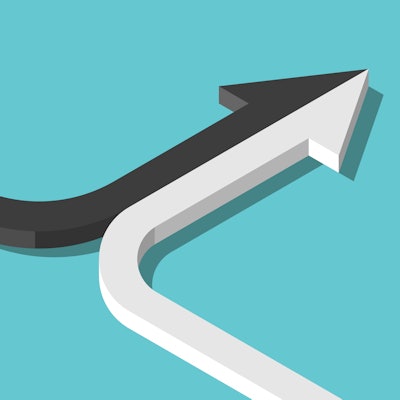 Dentsply Sirona has acquired biomaterial manufacturer and marketer Datum Dental, known for its Ossix portfolio.
The acquisition will create opportunities for Dentsply Sirona in the implant market, according to the company. Dentsply Sirona and Datum have been collaborating since 2016 on the distribution of Ossix. Dentsply Sirona is now promoting Ossix in the U.S., Canada, Colombia, France, Belgium, U.K., Ireland, Nordic countries, Poland, Romania, Turkey, and Hong Kong.
The acquisition is expected to close later this month following customary approval requirements.