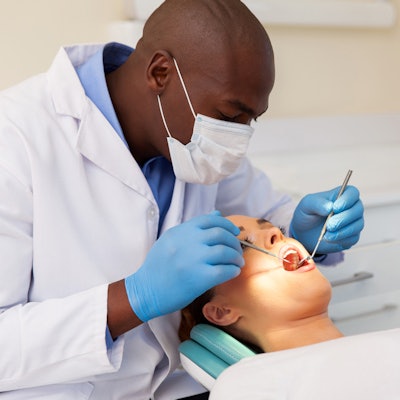 The Boston University (BU) Henry M. Goldman School of Dental Medicine has completed a $115 million expansion with the help of Dentsply Sirona for a newly updated and expanded patient treatment center.
BU held a ribbon-cutting ceremony on September 21 to celebrate the expansion. Dentsply Sirona's contribution allowed the school to equip the patient treatment center with state-of-the-art technology, including new dental chairs in 100 patient treatment spaces, digital radiography equipment, and a team of lab technicians to assist faculty and students.
In recognition of the support, the school named the patient treatment center after the company. The Dentsply Sirona Patient Treatment Center will operate on three upper floors of the new building.