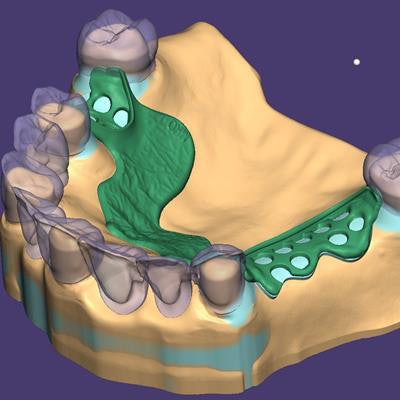 Exocad, an Align Technology company, announced at the 2021 Greater New York Dental Meeting that its ChairsideCAD 3.0 Galway software is available in the U.S. and Canada.
Exocad will showcase the software at the meeting, which ends December 1. The software includes a step-by-step guide through the design process. It integrates with open intraoral scanners, production devices, and implant systems. Also, it allows dentists to design custom abutments at the office.
Until now, the software was only available in the European Union and other select markets.