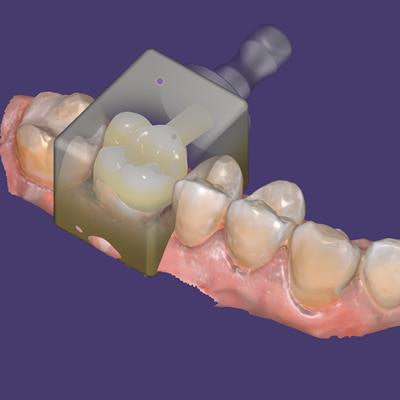 Exocad, an Align Technology company, is releasing its ChairsideCAD 3.0 Galway software. The software will be showcased at this year's International Dental Show (IDS) in Cologne, Germany.
The software includes a step-by-step guide through the design process and integration with open intraoral scanners, production devices, and implant systems. The company also touted improvements for automatic design proposals, including for anatomic morphing, smile design, data transfer, and integration between DentalCAD and exoplan.
ChairsideCAD 3.0 Galway is currently available in the European Union and other select markets.