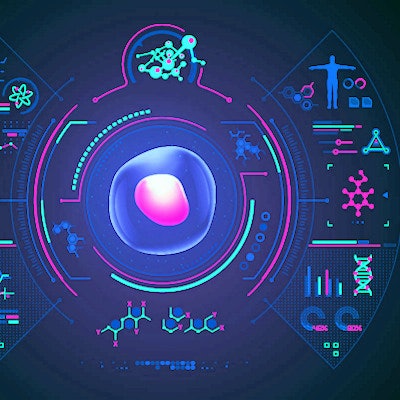 A consortium has been created to accelerate tissue engineering and regenerative therapies for dental, oral, and craniofacial tissue and oral regeneration to human clinical trials.
The Dental, Oral & Craniofacial Tissue Regeneration Consortium (DOCTRC) will serve as the U.S. resource center for speeding these therapies, according to a presentation on March 24 at the 51st Annual Meeting & Exhibition of the American Association of Dental, Oral, and Craniofacial Research (AADOCR). It is supported by the National Institute of Dental and Craniofacial Research and the National Institutes of Health.
DOCTRC developed a pipeline for recruiting interdisciplinary teams with promising dental, oral, and craniofacial regeneration therapies. Additionally, it has created a comprehensive, customized infrastructure that provides teams with the necessary clinical, scientific, technical, regulatory, financial, business-oriented, and managerial resources to facilitate investigational new drug applications and investigation device exemptions to the U.S. Food and Drug Administration.