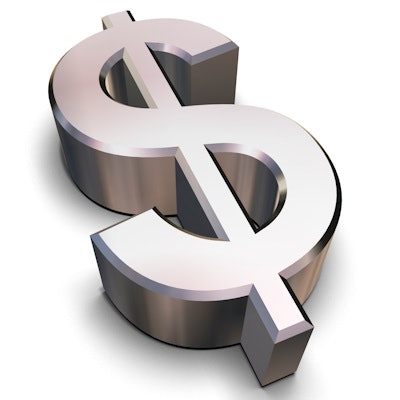 The Delta Dental Institute and the American Association for Dental, Oral, and Craniofacial Research (AADOCR) are accepting applications for two $25,000 oral health equity research grants.
The Oral Health Equity Awards support research that advances recommendations for greater oral health equity in populations that lack access to dental care and improves oral health literacy for underserved populations, including underrepresented racial and ethnic minorities, age groups, as well as other groups, including adolescents, tribal, and rural communities.
To be eligible for the grant, candidates must be a member of the AADOCR and hold a DDS/DMD, PhD, or equivalent advanced degree. Applications can be submitted until October 28.