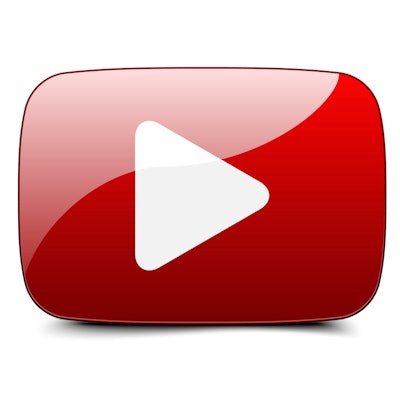 As the number of peri-implantitis cases increases, so, too, does the number of videos that patients can find about the condition on social media. A study published on October 12 in the Journal of Oral and Maxillofacial Surgery examined the quality of peri-implantitis information patients can find online.
Researchers conducted a systematic search of online videos with content on peri-implantitis. The source of videos, video type, duration, number of days since it was uploaded, number of views, comments, likes, dislikes, and the interaction index of each video were noted.
Videos were scored according to their content. A score of 0 indicated low content with no description of clinical presentations, risk factors, or management options; while a score of 2 indicated high-quality content with at least two clinical presentations, two etiologic factors, and one management option.
A total of 103 videos were included in the study. Most of the videos were based in the U.S., with sources being healthcare professionals and dental manufacturing companies. About 47% of videos were uploaded by providers, and 99% were considered educational.
"Overall, half of the top-ranked online videos are valuable sources of information about peri-implantitis," wrote the study authors, led by Dr. Duygu Goller Bulut of Bolu Abant Izzet Baysal University in Turkey.
Researchers observed a statistically significant positive correlation between the video content score and the popularity and visibility of the videos. Videos that had a content score of 2 had higher values, with about 4.9 million views, 6,000 comments, and nearly 51,000 likes.
"These results do not indicate that the quality and comprehensiveness of online videos are always correlated with popularity and visibility," the researchers explained, "because those who watch and like the videos may not always take into account the comprehensiveness and quality of the videos."
The information about peri-implantitis varies widely online. Of the videos researchers analyzed in the study, about half were of moderate or higher quality. About 36% had high-quality content. And newer videos are being added to the online libraries every day.
"Implant treatment physicians should be aware of the information published on the website about peri-implantitis complications and guide their patients to access appropriate and up-to-date content uploaded by appropriate sources," Bulut and colleagues concluded.