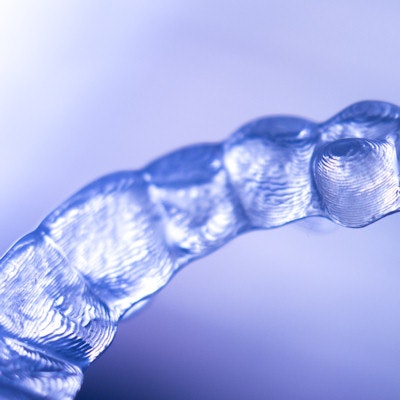 Ormco, the manufacturer of Spark aligners, will host a webinar on November 4 to discuss the latest clinical features of the recently launched release 13 aligners.
Individuals can register for the webinar, which will be held at 9 a.m. Pacific time.
Release 13 includes proprietary integrated hooks and real-time approval with Spark approver software TruRoot. The hooks are an alternative to button aligner cutouts when elastics are needed for treatment. Real-time approval allows clinicians to add, modify, or delete aligner features without the need for change requests.
Furthermore, TruRoot allows doctors to replace library roots in the software with the patient's actual root shape as captured on a cone-beam computed tomography (CBCT) scan. In addition to this feature, Spark's CBCT integration and root visualization offer clinicians preset views of skin; translucent skin; bone and soft tissue; and a clipping plane in axial, coronal, and mesial-distal views. It is available for Spark Advanced, Spark 20, and Spark 10.