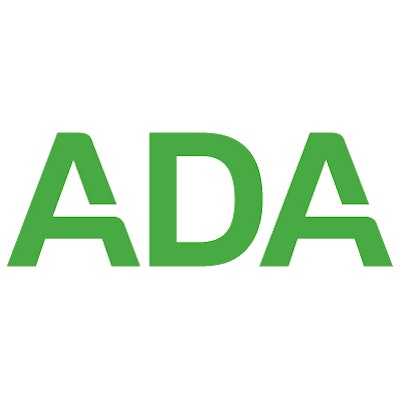 The ADA has thrown its support behind a new law in California that sets specific standards on how dentists should provide care for their patients through teledentistry.
California this week became the first state in the nation to require x-rays and other conditions to better protect patients before they undergo direct-to-consumer orthodontic treatments, such as those offered by SmileDirectClub.
The law's requirements include the following:
Providing the treating dentist's name, license number, and dental board contact information
A review of a patient's most recent dental x-rays prior to beginning orthodontic treatment
A patient examination, including completion of a medical and dental history, diagnosis, and treatment plan
Recourse for the patient to report to the dental board incidents of treatment that fall below the standard of care, even if the patient has signed an arbitration clause or nondisclosure agreement
"This is a very positive development for teledentistry, which the ADA supports as a technology that will increase access to care for the public," said ADA President Chad Gehani, DDS, in a statement. "The ADA is supportive of additional state legislative action that puts patient safety at the forefront."