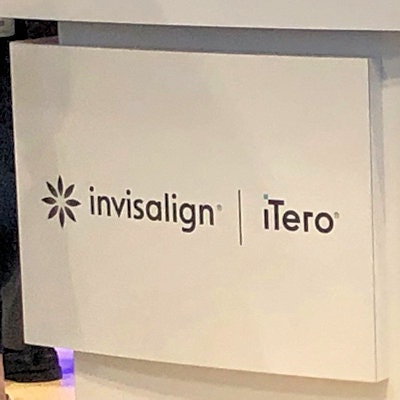 Align Technology, manufacturer of Invisalign clear aligners, iTero intraoral scanners, and exocad CAD/CAM software, reported the financial results for the fourth quarter and fiscal year 2022.
Total fourth quarter revenues were approximately $902 million, which was up 1.3% sequentially and down 12.6% year over year. Align said fourth-quarter revenues were unfavorably impacted by the foreign exchange of approximately $16 million sequentially and roughly $68 million year over year. Total revenues for 2022 topped $3.7 billion, with revenues from its clear aligners totaling $3.1 billion and systems and services revenues of $662 million.
In addition, the company announced it repurchased $475 million of common stock in 2022 and plans to purchase $250 million more in the first quarter of 2023, with plans to complete its $1 billion stock repurchase program in the second quarter of 2023.