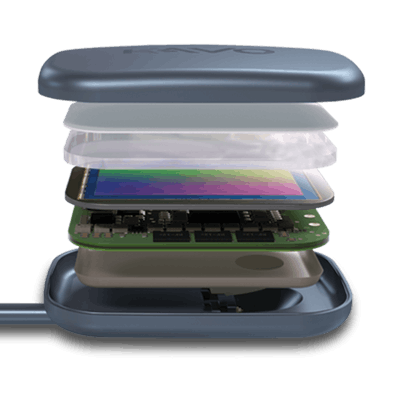 KaVo Kerr released its KaVo IXS intraoral x-ray sensor at the recent 2020 Chicago Dental Society Midwinter Meeting.
The Kavo IXS sensor, the latest addition to KaVo's sensor portfolio, shares several core features with the company's Gendex line of sensors but also includes the following enhancements:
A cable that can withstand at least 240,000 bend cycles and 22 lb of force
Triple the resistance to damage of the Gendex GXS-700
Double the bite force tolerance before damage of the Gendex GXS-700
The Kavo IXS sensor software includes automatic updates, direct download calibration files within the sensor, and internet-based sensor health monitoring capabilities. The sensor is also compatible with most common imaging and practice management software and comes with an unconditional replacement warranty.