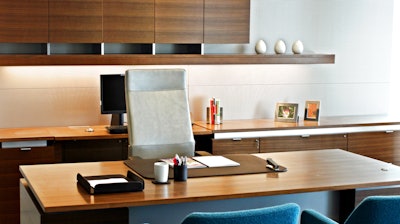 Greg Minzenmayer has been appointed as vice president and global general manager of Keystone Dental Holdings' Osteon Medical, an implant-retained prosthetics developer.
Minzenmayer, who began on May 1, formerly served as vice president and general manager of the prosthetic and digital business unit of Envista's Nobel Biocare. Prior to that, he was the chief operating officer of Glidewell Dental for more than 15 years.
Additionally, Osteon's founder, Michael Tuckman, will become the company's global chief research and development officer, allowing him to focus on the development and commercialization of new digital technologies. Tuckman will remain on Keystone's board of directors.