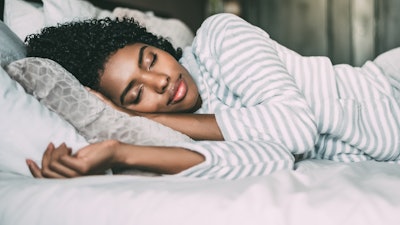 A sponsored webinar that will be held on DrBicuspid.com on Wednesday, September 20, will discuss the benefits of switching to a digital workflow for creating dental nightguards.
In the webinar, which is sponsored by Dandy, attendees will learn about nightguard materials and their evolution and Dandy's digital workflow process for creating 3D-printed hard and soft nightguards. The webinar will also feature a design session.
The webinar begins at 9 a.m. MT (11 a.m. ET). Attendees can register via Zoom for the event.