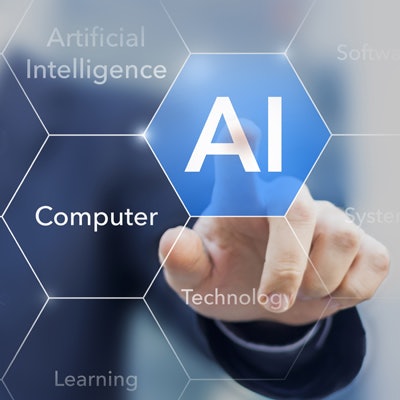 Intel Capital has invested $132 million in 11 technology startups, including dental artificial intelligence (AI) company Retrace.
San Francisco-based Retrace uses dental data to reduce the oral disease burden. It uses AI and other technologies in its predictive analytics platform to improve dental decision-making, according to the company.
Intel also invested in Anodot, Astera Labs, Axonne, Hypersonix, KFBIO, Lilt, MemVerge, ProPlus Electronics, Spectrum Materials, and Xsight Labs.