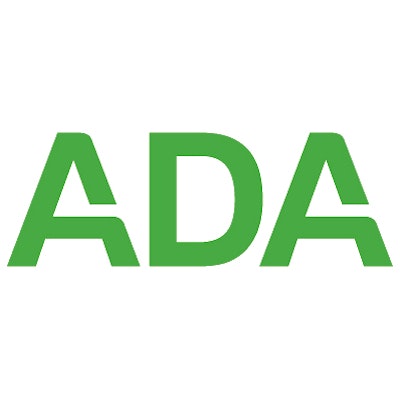 The ADA has rescinded its "The Dentist's Prayer" policy and amended its policy on recognition of religious diversity.
The changes, which were adopted at the ADA House of Delegates meeting last September, were made to advance the association's diversity and inclusion efforts, the ADA said. The Dentist's Prayer had been used by some state and local dental societies during their meetings.
Meanwhile, the ADA's religious diversity policy has been updated to reflect a neutral policy stance that "positions the ADA to appeal to the broadest range of members and potential members with varying beliefs, mindsets, and expectations," the association said. With the revision, the ADA House of Delegates resolved that ADA meetings may now begin with a "personal moment of reflection or silent prayer."