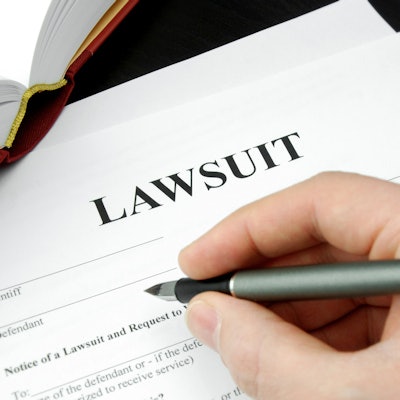 The American Dental Association (ADA) has announced that it has filed a class-action lawsuit against Delta Dental plans and the Delta Dental Plans Association.
The complaint alleges that Delta Dental has engaged in anticompetitive conduct and violated federal antitrust laws by allocating territories of operation and dividing the U.S. market in order to restrict competition and reduce reimbursement rates to dentists. The complaint goes on to allege that Delta Dental's anticompetitive acts hurt both dentists and their patients by limiting the choices of dental care available to patients and making it more difficult for dentists to deliver the care that patients need and want.
In addition to the ADA's complaint, individual dentists have filed several class-action complaints against Delta Dental, also alleging antitrust violations. In these complaints, the ADA and the individual dentists are requesting that the court certify the proceedings as a class action. The court will rule on that request in the coming months.
Earlier this week, Teresa Duncan broke down what these types of antitrust lawsuits against Delta Dental could mean to the dental industry and your dental practice. You can listen to her in-depth podcast here.