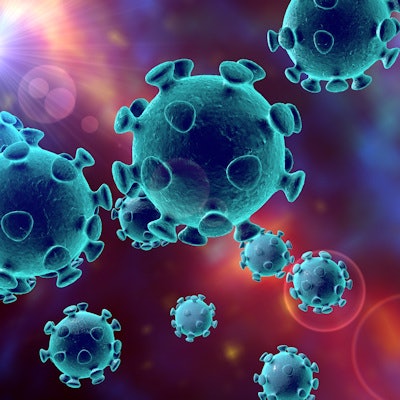 The DentaQuest Partnership for Oral Health Advancement has created $1 million worth of grants for organizations supporting relief efforts for underserved populations and regions severely affected by COVID-19.
The organization has already donated $200,000 to the Boston Foundation's COVID-19 Response Fund.
The DentaQuest Partnership also contributed $145,000 to each of the following entities:
United Way of New York City's COVID-19 Community Fund
The Cleveland Foundation's Greater Cleveland COVID-19 Rapid Response Fund
The Communities Foundation of Texas' North Texas Community Response Fund
The Community Foundation for Palm Beach and Martin Counties' COVID-19 Response Fund
The Decolonizing Wealth Project's Native American Community Response Fund
A final grant of $75,000 was given to the Arizona Community Foundation's Arizona COVID-19 Community Response Fund.