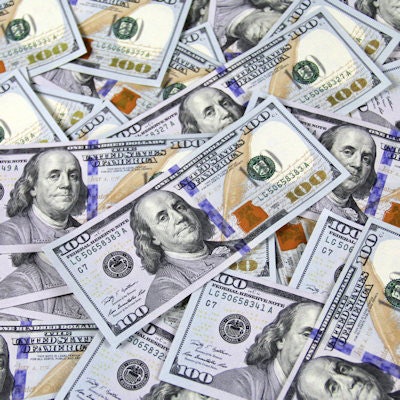 The Wisconsin Dental Association (WDA) Foundation has awarded almost $45,000 in 2020 grants to programs across the state that improve the oral health of Wisconsin residents.
The 2020 WDA Foundation grants supported three foundation programs: Donated Dental Services, the Mission of Mercy, and the Smile Supply Program. The foundation also provided grants ranging from $1,200 to $3,380 to 17 nonprofit clinics and organizations in the state:
Affordable Dental Care
Bread of Healing Clinic
Chippewa Valley Technical College Dental Clinic
Door County Medical Center Dental Clinic
HealthNet of Rock County
Healthy Smiles for Portage County
Healthy Smiles - Shawano County
Lafayette County Health Department
Lake Area Free Clinic
More Smiles Wisconsin
Open Arms Free Clinic
Oral Health Partnership
Price County Health & Human Services
Rock River Community Clinic (formerly the Community Dental Clinic)
St. Ann Center for Intergenerational Care (Smiles for Sister Lucille program)
St. Croix County Oral Health Coalition
Waukesha County Community Dental Clinic
With its 2020 awards, the WDA Foundation has provided more than $930,000 in grants to Wisconsin oral health programs. The foundation is accepting applications for the 2021 WDA Foundation Grant Program through September 15.