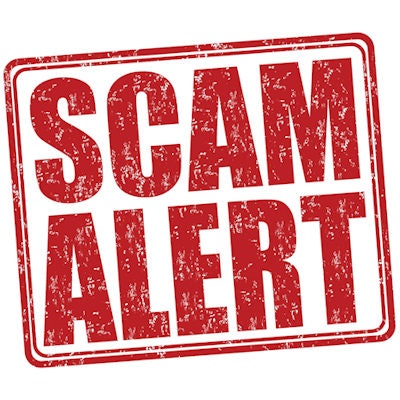 The Drug Enforcement Administration (DEA) is warning clinicians to be cautious of scammers posing as agency employees to extort them.
Schemers are spoofing DEA phone numbers and telling victims they have violated U.S. drug laws or are involved in drug trafficking activities and will be arrested, prosecuted, or sent to jail unless they pay a fine of thousands of dollars via phone, wire transfer, or gift card.
In most cases, callers use fake names and badge numbers or names of well-known DEA officials, ask for personal information, like social security numbers or dates of birth, or reference national provider identifier numbers and/or state license numbers.
DEA employees do not contact clinicians by phone to demand money or payments, will not request sensitive information, and will only notify people of an investigation via an official letter. Anyone who receives a call like this should not provide any personal information and should report it to the DEA using its online form or by calling 877-792-2873.