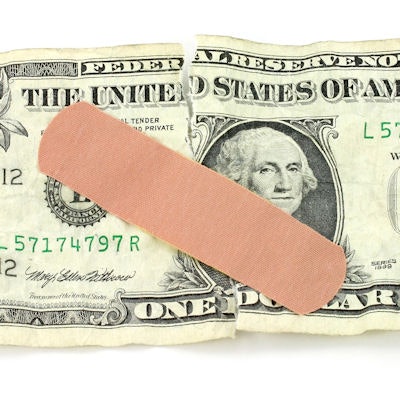 The California Dental Association (CDA) said it's encouraging California dentists to contact dental plans to ask for financial assistance to help manage higher costs and lower patient volumes in the new COVID-19 environment.
With most dental practices expected to absorb an additional cost of $25 to $50 per patient and the need to reduce typical patient volume to comply with social distancing directives, stabilization grants would be the best way to sustain practices, according to the CDA. The association noted that some dental plans have already issued such grants in other states.
Dentists can send a letter on the CDA's website to each of the major dental plans in California with whom they contract.