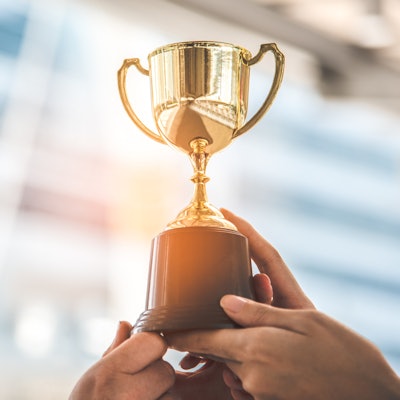 Benco Dental is honoring six women in dentistry who use their voices as a force for change with its Lucy Hobbs Project.
The six winners are as follows:
Rella Christensen, PhD, from Provo, UT, will receive the Industry Icon award.
Dr. Sarah Khan from Seattle will receive the Clinical Expertise award.
Dr. Nicole McGrath-Barnes from Bloomfield, NJ, will receive the Humanitarian award.
Carolyn Primus, PhD, from Sarasota, FL, will receive the Innovator award.
Stephenie Goddard from Newport Beach, CA, will receive the Mentor award.
Dr. Lisa Simon from Boston will receive the Woman to Watch award.
Each of the recipients will be featured in the winter issue of Incisal Edge magazine and invited to participate in the new Driving Dentistry Forward podcast, which is hosted by Chuck Cohen and Rick Cohen, the managing directors of Benco Dental and founders of Incisal Edge.
The Lucy Hobbs Project is named for Dr. Lucy Hobbs Taylor, who earned a degree in dentistry in 1866.