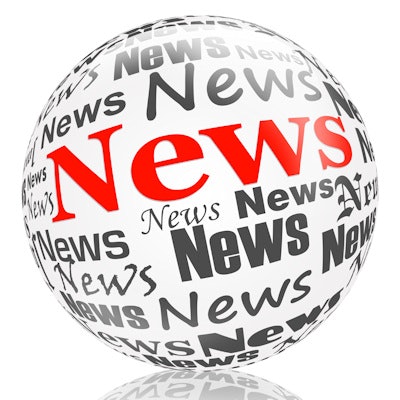 Promethean Dental announced it has named Dr. MaryJane Hanlon to a newly created leadership position of senior vice president of North America.
Hanlon will join the company from her previous position as associate dean of clinical affairs at Tufts University, according to Promethean. Prior to Tufts, she operated a private practice for 15 years.
She received registered dental hygienist (RDH) credentials from Forsyth School of Dental Hygiene in 1982, followed by her Doctor of Dental Medicine (DMD) degree from Tufts Dental School in 1997 and a Master of Business Administration (MBA) from Suffolk University in 2012. Hanlon created the "Women in Dentistry Podcast" in March 2020 to feature outstanding female dental professionals who serve as role models to the dental community.
Promethean is a Georgia-based company that launched in 2019 to provide educational courses and services across the entire dental life cycle.