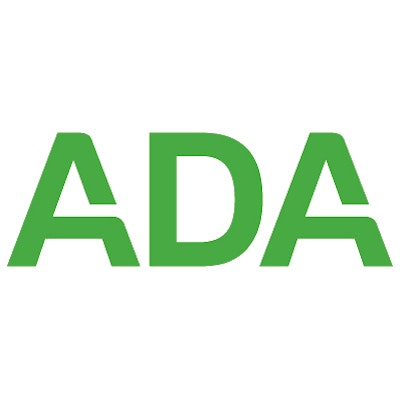 ADA standards committees have approved three documents and are asking for comments on them from now until February 13.
The first document is on essential characteristics of digital oral health risk assessment resources. ADA Technical Report No. 1087 describes characteristics including input and output elements, usability, security and privacy features, and interoperability of digital tools that collect clinician- or patient-entered information to create individual or population estimates of risk for oral diseases.
The second document, ADA Technical Report No. 142, covers CAD/CAM-guided surgical devices and maxillofacial prosthetics, while the third, American National Standards Institute/ADA Standard No. 176, discusses the accuracy of computer-aided milling machines in dentistry.
Interested parties can contact the ADA for more information on the reports.